Useful guides
We've selected some useful online resources to help find out how do things for yourself – from fixing a flat to how to ride in traffic.
Understand the highway code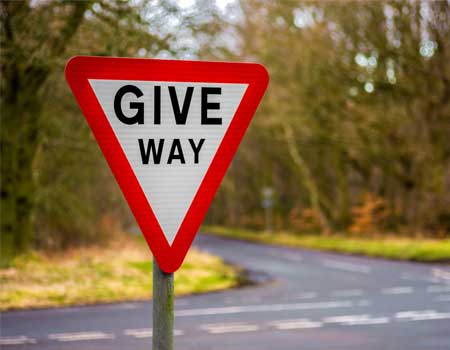 Here's a useful article about recent changes to the Highway Code. It's written for drivers but is also informative for people on bicycles.
Fix a puncture
Commuting by bike
---
Learn to ride
---
Riding on trails
Riding downhill
Cornering
Check that your bike is safe to ride
What to wear
What to wear for your commute – British Cycling – Opens in new tab
Cycling in a city – Global Cycling Network (with ads)